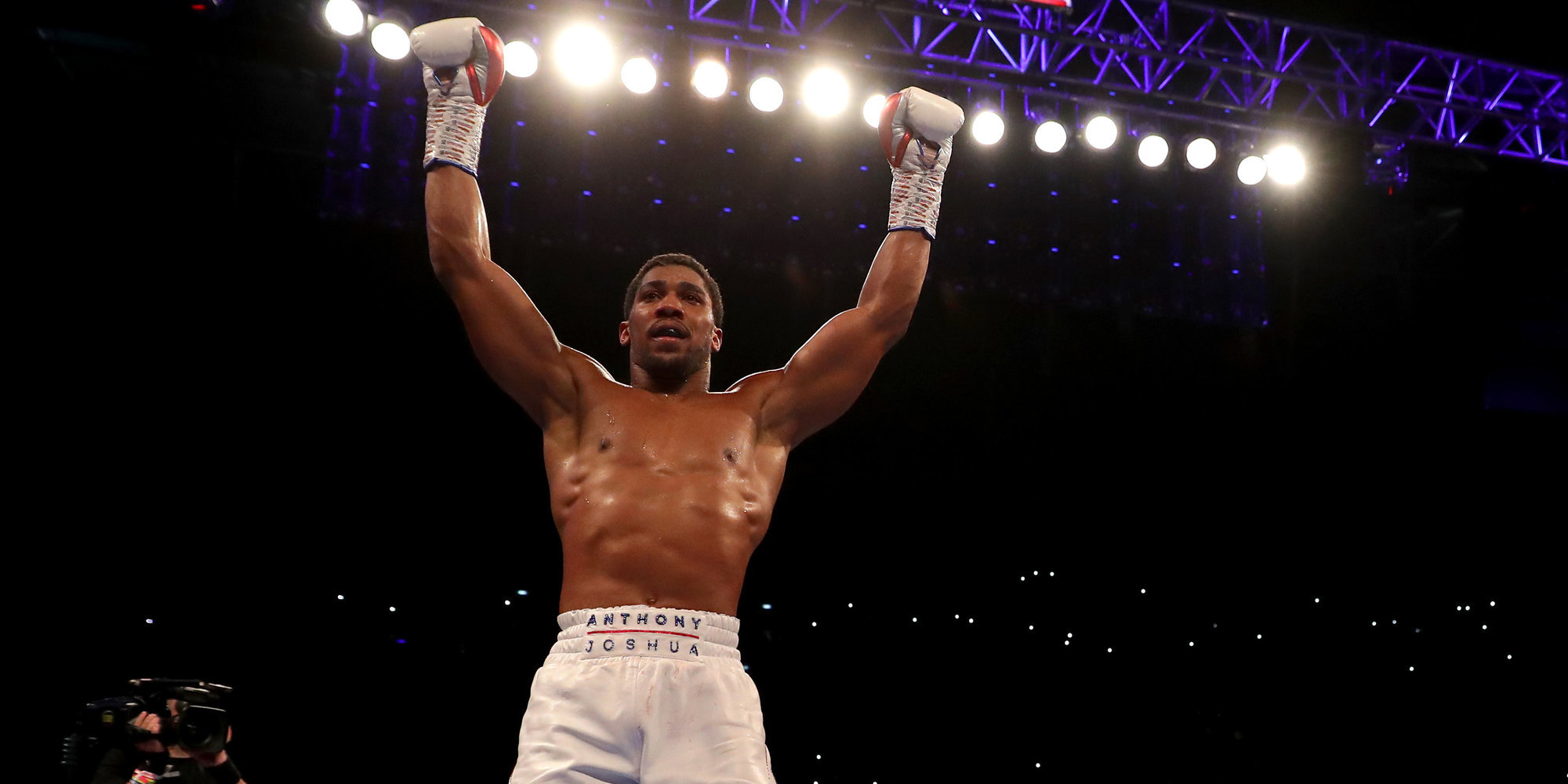 Boxing betting is one of the most risky areas in betting, because the final result is influenced by many small factors that are often not visible to the average viewer. At the same time, there are certain patterns and even tricks that affect rates in this area. We would like to present you some features of betting on the top boxers of our time that will help cappers win more often. In this article, we will touch not only the sports side of things, but also near-sport tricks and subtleties.
Cash boxer betting
Saul Alvarez
Surely every boxing fan is well aware of the name of Saul Alvarez, nicknamed "Canelo". The 29-year-old Mexican leads the pound-for-pound rating according to all authoritative publications (except ESPN) and is the world champion in four weight categories (69.9 kg, 72.6 kg, 76.2 kg, 79.4 kg). In the professional ring, Alvarez has been performing since 2005 and has had 56 fights. Saul's track record looks impressive: 53-1-2 (36 KOs). The Mexican beat a number of top counterparts: Gennady Golovkin, Miguel Cotto, Shane Moseley, Daniel Jacobs, Sergey Kovalev, Austin Trout, Erislandy Lara.
Is this guy really that good, or is there another factor behind his success? Of course, Canelo is a talented boxer who works hard in the training camp along with the Reynoso coaching family (Eddie and Jose) and strictly observes discipline.
However, there have been close fights in Alvarez's career, but in all of them the judges were on his side. Is it a coincidence? No. The fact is that:
Moreover, in 2018, the Mexican signed an exclusive contract with the DAZN streaming platform. Thanks to this agreement, Alvarez receives at least 35 million for one fight and brings a lot of money to his bosses. Not surprisingly, all close fights count on the scorecards in favor of Canelo.
It should be taken into account that under the new contract, Saul cannot hold passing fights and fights exclusively with top fighters. Alvarez is not a large boxer (height 173 cm with an arm span of 179 cm), so in fights with large opponents he often goes the whole distance. The coefficient for Canelo's victory on points, as a rule, starts at 1.65 in bookmakers. The champion consistently holds two fights a year, therefore, knowing the above tricks, you can improve your financial situation.
Anthony Joshua
Even Saul Alvarez will envy Anthony's financial success. For a rematch with Andy Ruiz Jr., the British heavyweight received about 85 million, which is a crazy number. Joshua is one of the most popular athletes in the UK, so he performs mainly in his native territory. The 30-year-old boxer holds WBA Super, WBO, IBF titles. Anthony's professional record: 23-1 (21 KOs). Joshua is 198 cm tall with an arm span of 208 cm.
The Briton is the main project of promoter Eddie Hearn, so they try to keep it as carefully as possible.At the same time, Joshua's opposition is very worthy: Wladimir Klitschko, Alexander Povetkin, Dillian Whyte, Joseph Parker, Carlos Takam, Andy Ruiz Jr. So what's the catch? Anthony spent most of his fights in the UK, and the judges were "too" loyal to him. In the duel against Povetkin before the referee stopped, he led on all cards with a gap of 2-4 points, although the audience saw how Alexander interrupted the local champion. That is, Joshua does not even need to knock out opponents, because the judges will give him the victory in Britain anyway.
Anthony's form is strikingly different when the fight is not in England or Wales. In 2019, the British heavyweight made his debut in the United States against the short and 120-pound Ruiz. To everyone's surprise, Joshua was knocked down four times and was stopped early. The champion looked so bad that there were rumors about his illness. Whether this is true or not, we will not know, but even colleagues from the boxing world noticed that Anthony looks completely different on his native land (with gentle doping control).
The Briton regained his belts in a rematch (which took place in Saudi Arabia with dubious testing) and is now not going to leave Britain. His next fight with Kubrat Pulev will take place in London. Knowing the above features of betting on Joshua, you can guess with the end result. Not a single functionary will lose a "cash cow" for the sake of little-known applicants.
Bets on knockouts
Separately, I would like to single out boxers-punchers who finish most of their fights ahead of schedule. Every champion has a good punch, but in professional boxing there are people who stand out from the crowd in this component. We advise you to look for Naoya Inoue, Deontay Wilder, Artur Beterbiev, Luis Neri in bookmakers.
A good puncher has over 80% KO's and shouldn't drop as he gets to the championship level.
Bets on prospects from top companies
Recently, bookmakers are increasingly paying attention to betting on young prospects who are just starting their journey in professional boxing. Often, these are amateur fighters who turn into "pros" with good regalia (winners of world championships and Olympics). However, not all of them will be able to adapt to the realities of the professional ring…if they don't get help!
The most talented prospects are signed by one of the top promotional companies (Matchroom Boxing, Top Rank, Golden Boy). If the listed promoters are indicated in the information about the boxer, then feel free to bet on "youth". We also advise you to pay attention to the boxer's manager if Al Haymon is indicated, then you will also win by betting on his ward. Moreover, in these cases, it is absolutely not important who will become a rival to the prospectuses of top companies, because we are talking about the continuity of generations.
As an example, let's highlight a few names: Ryan Garcia, Michael Conlan, Virgil Ortiz Jr., Daniyar Yeleussinov, Shakur Stevenson, Devin Haney.