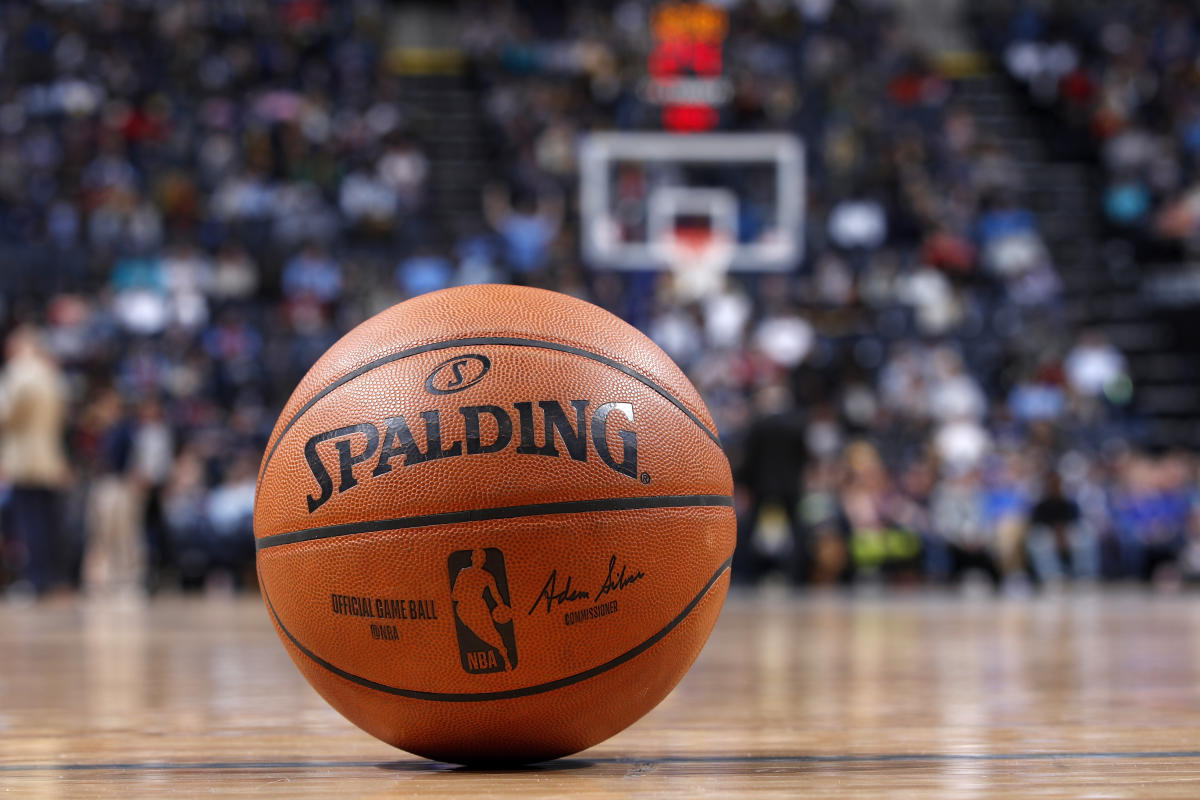 In any sport, if you want, you can figure it out. The main thing is desire and free time. Basketball is a dynamic discipline that is considered easy to perceive and understand. If you do not take into account football, then basketball betting is fighting for the second line in popularity among bettors. Far from everyone succeeds in this direction, so let's form the main useful tips on basketball betting. They will help to understand the category more deeply and make the game in the bookmaker more efficient.
Current trends in basketball
To be successful in some area, you need to be aware of everything related to the direction: the market, competitors, the development vector, the financial side, and more. In basketball betting, you need to know the current patterns for today, because they can constantly change. Consider a number of patterns inherent in modern basketball:
Versatility
Basketball is evolving and changing. If earlier there was a clear section on positions, now all this is conditional. A high-quality professional player must be reliable in defense, have good possession of the ball, make accurate passes to partners and be able to accurately throw the ball into the basket. A team with versatile athletes has an advantage over its opponent.
Effective throws
In serious leagues and tournaments, teams try to score as many points as possible in each attack. In modern basketball, there are fewer shots from an average distance. Many people have found that it is more efficient to make a 3-point attempt, which in theory is worth more points, than to make an open middle throw. True, this trend is not typical for all teams.
Athleticism
In basketball, not only height is important, but also physical condition. Look at American basketball. It's not just about the NBA. Take a look at student leagues. There are strong players with an athletic physique. Nobody needs thin and slow performers. Clubs are looking for tall athletes with elements of universalism, so that a person can play both in defense and in attack to be useful. Athleticism is a trend that appears as a result of the two previous patterns.
NBA and other competitions
When analyzing basketball as a sport that every second user bets on, the focus is primarily on the National Basketball Association. The NBA is a good example of how competitions should be organized and what level of play should be demonstrated throughout the season. The rest of the leagues and divisions are equal to the American championship. Perhaps someone does not know, but the NBA has a number of features:
The 3-point arc is half a meter further than according to FIBA ​​rules (7.25 vs. 6.75).
In the NBA, timeouts are more often recorded: short ones of 20 seconds and long ones of 100 seconds.
A quarter lasts not 10 minutes, as in Europe, but 12.
The foul limit for an athlete is one more than in domestic basketball (6 instead of 5).
The level of arbitrators is much higher. They are focused on the game, they control the course of the fight, they carefully watch video replays when there is such a need.
General basketball betting tips and tricks
What you should pay attention to when betting on basketball confrontations:
Statistics. Useful tool in basketball betting. Helps with pre-match analysis and final decision making.
Compositions. It is important to know not only the main five, but also the possibilities of substitute players. Given the constant pauses in the game and the stoppage of time, which leads to an increase in the period when basketball players are on the court, rotation cannot be avoided, and it must be of high quality in order not to miss a victory.
Leaders. In important fights, they come to the fore. The role of strong performers increases when it comes to the result. Take, for example, the Golden State Warriors. Look at how the team performs when Stephen Curry is healthy and shows a stable game, and compare the results with the segment when the point guard is absent for some reason. The team loses points due to the lack of a leader.
Infirmary. The following fact emerges from the previous paragraph – an analysis of the list of players who miss the match for various reasons: injury, disqualification, illness, family circumstances, etc.
The NBA is not the only league in the world. Don't get hung up on the American championship. Analyze domestic basketball, the Euroleague and other equally interesting competitions.
Choice of model or strategy. Decide on basic and advanced approaches. This can be a flat game, a catch-up strategy or live betting while watching live broadcasts of matches. Organize information, select a game model and partially automate the betting process.