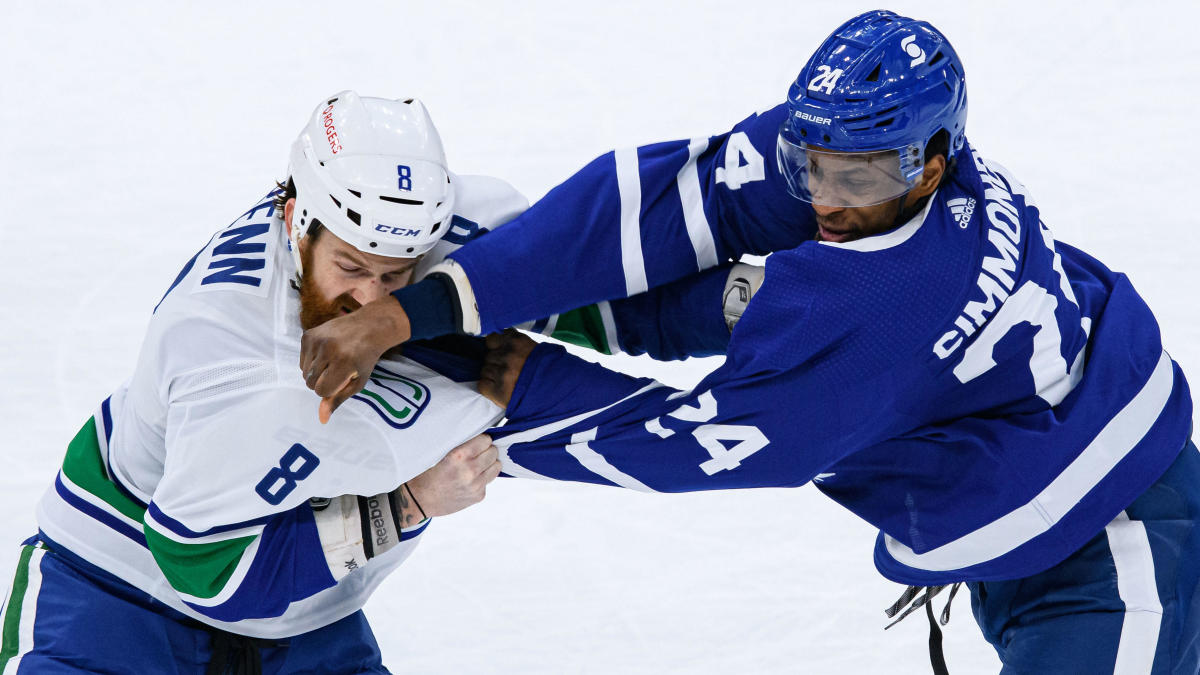 Tough guy is the designation of one of the roles of hockey players. Players of this class profess an aggressive game. Often, clubs release athletes on the ice solely for the physical protection of stars and intimidation of the enemy. They don't need to shoot at the goal and work out in defense.
Who are the tough guys?
Tough guy is a power player. These athletes do not have enough stars from the sky. The task is a physical confrontation with hockey players of the opposite team. The coaching staff often sets specific goals for these athletes:
Attack of the top players of the opponent.
Protecting your attackers.
"Intimidation" of hockey players of the opposite team.
It is the tough guys who in 90% of cases become the initiators of brawls on the site. Often, with their actions, they provoke the stars of the opposite team. The goal is to break the rules. In a major fight, a top athlete may receive a disciplinary fine and leave the arena. The arbitrators will also remove the tough guy, but the size of the losses is unequal. One team loses the main player, the other the usual "bouncer".
Changing the style of the game
The practice of using players of this class is a thing of the past. The reason is banal a top hockey player during a fight with a tough guy can get seriously injured and leave the clip for an indefinite time. Coaches don't need it. Fans, by the way, too.
Gradually, the pattern of using hockey players of this role has changed. They no longer "twitch" at the leading players. Violation of the rule is fraught with the collapse of a career. The club will terminate the contract, no other team will call in the squad. Tafgaev is used to create a show. These athletes can agree to start a fight with each other, to amuse the audience. The situations are standard: hockey players "accidentally" collide on the ice during the match, a short scuffle breaks out. Viewers love this approach so far.
Top tough guys in the world
These athletes do not receive multi-million dollar contracts. However, there are stars among them. The list of the best includes:
Dave Semenko;
Donald Brashear;
Joe Koshur;
Tai Domi;
Bob Probert.